Bespoke China gifts are increasingly popular and make for the perfect gift for someone special. When something is described as 'bespoke' it means that it has been made/designed specifically for something or someone. Bespoke gifts hold sentimental value as they can be created and designed to suit any style, leaving you with total creative freedom. China dishes are often bought for special occasions and gifts. China is a high-quality material that holds a luxurious reputation. There are many bespoke China gifts on the market to choose from.
Bespoke China Gift Options
The most common China gifts are dishes and mugs. These are often gifted as a luxury present and are used during events and special occasions. On the market, you can choose from different sizes and shapes of the dish or mug and make it your own with unique designs and personalisation. This type of gift is usually handmade and made with the highest quality materials. If you are looking for a lavish gift for something or someone special, bespoke China is the way to go.
What Is It Made From?
China is made from a few different combinations such as clay, kaolin, feldspar, and quartz. It is possible for other types of materials to be added in order to achieve a desired look or design. It is also known as 'porcelain' in the West. This is because of its origin and is sometimes known as 'Chinese porcelain'.
What Are The Benefits Of The Material?
There are many reasons why people choose to purchase China dishes and gifts. They come with many benefits such as:
Durability – the material is made to be long-lasting, and if cared for properly, will rarely have to be replaced.
Light Weight – items made from this material are light weight and easy to carry.
Heat Resistant – China is incredibly heat resistant and can carry hot and cold foods.
Scratch Resistant – China is also scratch-resistant, and for being a luxury product this means there is no need to worry about it being damaged easily.
Is It Expensive?
China gifts can be expensive, and this is simply down to the bone ash that is used. It is also important to take into consideration the labour that is required to hand-make the dishes and mugs. These can take a long time, and not to mention they have to perfect every shape, size, and edge. Prices vary on the amount of material used for one product. As mentioned before, not all China dishes will contain the same volume of material.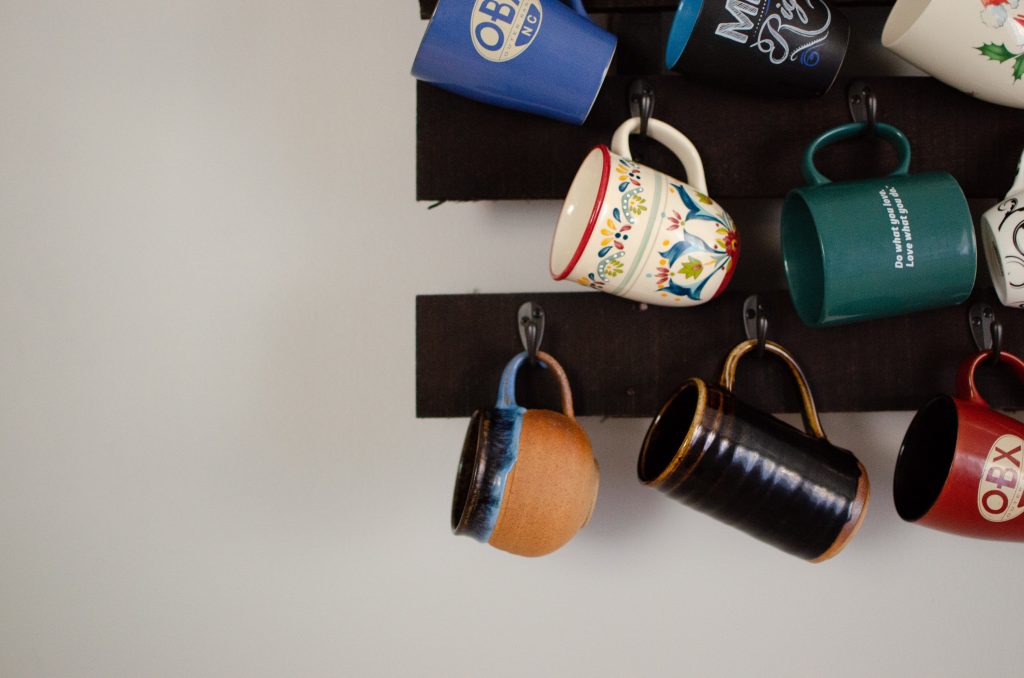 Final Words
Bespoke China gifts are very popular, and are extremely high-quality, thoughtful gifts to give. These are perfect for special occasions and can be used for a very long time. Due to their heat resistant material, and scratch-proof finish, you don't have to worry about them being ruined or replaced consistently. Shop online today for your perfect bespoke gift for someone you love.